Welcome to Camcor Site LLC

Camcor Site LLC has been offering expert quality total site development for commercial and residential in and around the state of Florida since 2012. Camcor Site started as a family-run operation with a very specific mission. William Campbell, founder and owner, envisioned a firm that would collaborate with clients to create projects that lead the site development industry.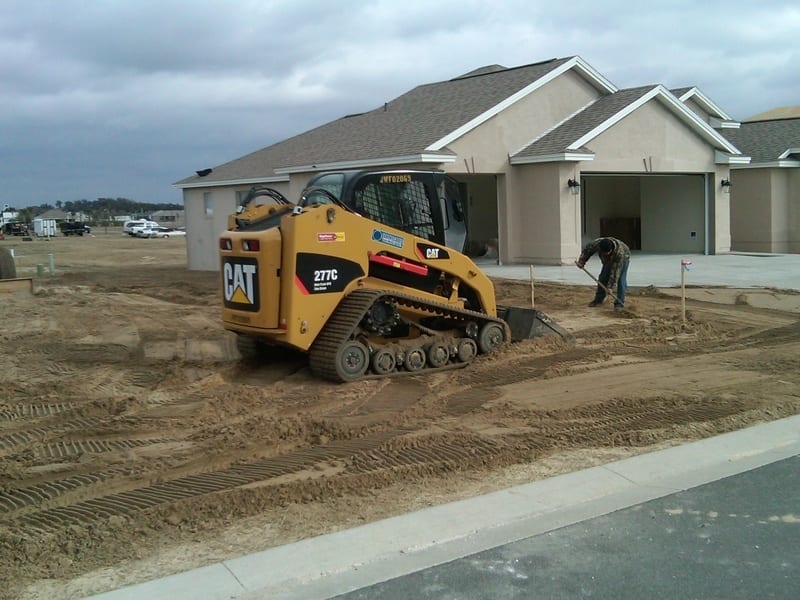 Keeping this mission in mind, we aim to provide the best services every single time and do not hesitate to go out of our way to get the job done and completely satisfy all our clients. Today, the mission that brought the company into being has remained a solid foundation for its growth.
Our expertise and experience in commercial site development are unmatched and all our clients recognize this. Client satisfaction is the top priority at Camcor Site LLC and all our work is directed towards fully achieving this goal.
We serve the areas of Orange County, Polk, Seminole, Osceola, and Brevard with distinction.
Get in touch with us today!